95.150.80.84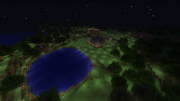 ip^This is a normal survival server, which can can hold up to 20 people with very little lag, and is in a theme of the ZackScott server, (I'm trying to go for the same "vibe" xD) it's a lot better experiece on this server if we all team up and build large structures togeather, or go off on your own and explore to find rare items, everyone is welcome to join, and IF (on the very off chance) one of the ZackScott server members attempt to join it will definately be made their fan server;
(well, not officially.. unless they say).

check back to this page to see the status of the server, if the IP changes (it does if i resart computer, i do that every 3 days or so) or if its just offline for some other reason)
Status: Online, and accepting players.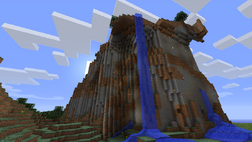 IP  : 95.150.80.84
Ad blocker interference detected!
Wikia is a free-to-use site that makes money from advertising. We have a modified experience for viewers using ad blockers

Wikia is not accessible if you've made further modifications. Remove the custom ad blocker rule(s) and the page will load as expected.