The Great Scottland Squid Infestation ocurred in conjunction with The Great Scottland Door Infestation.
When Zack walked out of the door-filled Scottland Welcome Center, he saw that there were a bunch of squids lined up of the stairs. The sign had been changed to reflect this event.
Zack believes Mac spawned them with squid eggs. The event slowed Zack's progression of Episode 394 - Breaking All the Rules.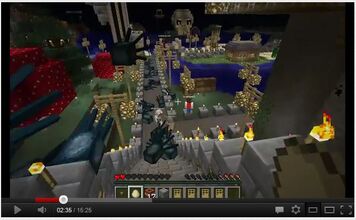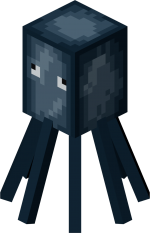 Ad blocker interference detected!
Wikia is a free-to-use site that makes money from advertising. We have a modified experience for viewers using ad blockers

Wikia is not accessible if you've made further modifications. Remove the custom ad blocker rule(s) and the page will load as expected.