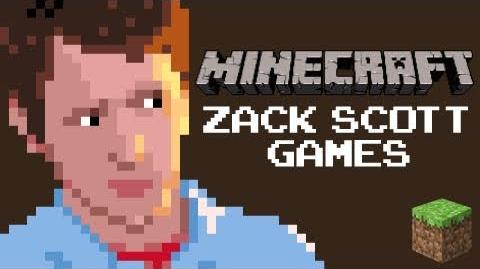 The Great April Spawn Explosion was an April Fools' joke planned by Zack to explode the entire Welcome Center. It occurred in Episode 75, on April 1, 2011. Zack blamed Mac for the explosion and she acted like it was her that caused it. He then made another video explaining that he made it all up. He had also made a save file of Scottland.
This was probably the biggest cause of the running gag "Ban Mac". Many viewers thought this was legitimate and therefore the final straw of Mac's destruction.
Trivia
Ad blocker interference detected!
Wikia is a free-to-use site that makes money from advertising. We have a modified experience for viewers using ad blockers

Wikia is not accessible if you've made further modifications. Remove the custom ad blocker rule(s) and the page will load as expected.