The fans (that's you guys who can't gain access to the server) are the most important part of a successful series, either television, internet, or radio.
Some Scottland Fans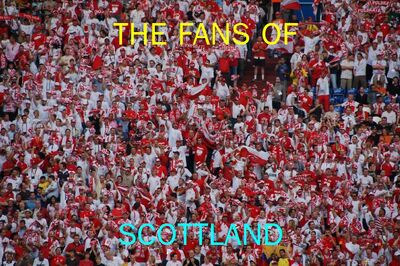 Fosh0IlovesCoTT
Rapemasta Ron
Mr_Taco57
RacistRapistFromDownTheStreet
ZackScottandFriendsFan2
Steelwatch
Jonathanxox
BrettBlowsHimself
Gastro734
2ndflare54
CL0896
nerfdudeproductions0
Plxzguy

SCOOBDOOS

Bighotbabe44445555
Paperboy779
Mrfriedfood
Shuperninja
AntonioMully
wii5028
Ay2harr
BOWBoy2001 (bladesofwoe on wiki)
lizzyd710
Ad blocker interference detected!
Wikia is a free-to-use site that makes money from advertising. We have a modified experience for viewers using ad blockers

Wikia is not accessible if you've made further modifications. Remove the custom ad blocker rule(s) and the page will load as expected.