Pippyholt



Name

Pippyholt

Gender

Male

Status

Banned
Pippyholt
was once one of the British members of
Scottland
.
Pippy often helped other players mine. After a while on the server, he was allowed to join LDShadowLady's Server. Unfortunately, he was made OP, and abused that power by lettting his friends on the server and giving them OP powers. This resulted in the griefing of Lizzie's server to a catastrophic degree, and was banned from the Scottland server as a result. More can be viewed on Lizzie's video, "Private Server DISASTER".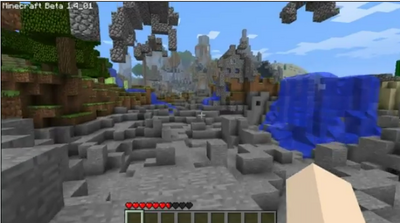 Ad blocker interference detected!
Wikia is a free-to-use site that makes money from advertising. We have a modified experience for viewers using ad blockers

Wikia is not accessible if you've made further modifications. Remove the custom ad blocker rule(s) and the page will load as expected.