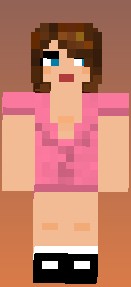 Scottland has penis(es) everywhere. The Scottland National Flag, Mac's obsidian birthday present, SkyDicks National Forest, and even on some of the player's skins; everywhere you look, there's a penis. The most famous dicks in Scottland are the SkyDicks National Forest, which are protected.
Mac notably places penises everywhere and has one of largest black dicks in all of Scottland, second only to Markus.
Trivia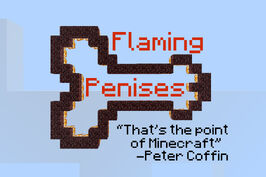 Ad blocker interference detected!
Wikia is a free-to-use site that makes money from advertising. We have a modified experience for viewers using ad blockers

Wikia is not accessible if you've made further modifications. Remove the custom ad blocker rule(s) and the page will load as expected.