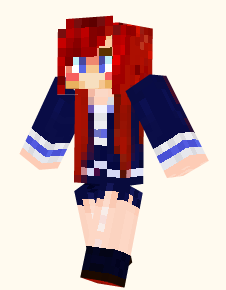 "Naughty" is a word often uttered by the female British players in Scottland as a sort of "Skype Rite of Passage."
It gained popularity when LDShadowLady said "Naughty" in a sentence once and all of the fans asked her to say it again in the comments.
Thus, she said the word at the fans request many, many times.
Later, when crazykickasskate first got on Skype in a video, she was required to say Naughty.
Ad blocker interference detected!
Wikia is a free-to-use site that makes money from advertising. We have a modified experience for viewers using ad blockers

Wikia is not accessible if you've made further modifications. Remove the custom ad blocker rule(s) and the page will load as expected.