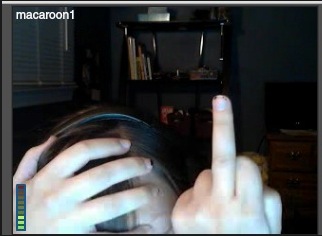 Recently, Zack has been live streaming his Minecraft adventures on YouTube. He usually is on a Skype call with the members of Scottland.
Other members of the server such as Mac stream Google Plus hangouts with the members of Scottland. Most of the time the night ends with Zack showing off his cats or Mac hating people in the chatroom because they force her to take her shirt off.
Live Stream Links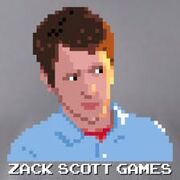 Ad blocker interference detected!
Wikia is a free-to-use site that makes money from advertising. We have a modified experience for viewers using ad blockers

Wikia is not accessible if you've made further modifications. Remove the custom ad blocker rule(s) and the page will load as expected.