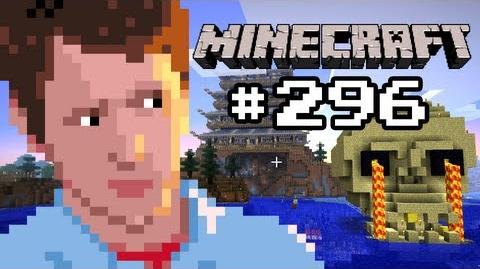 Clocktower and Jail
is the 296th episode of ZackScott's Minecraft series. It was released on November 11, 2011.
Summary
This episode introduces the Jail and the Great Scott clocktower.
Trivia
The Jail gets its first occupant in solitary confinement. Guess who?
Prev Ep (Tag with Brocknoid) | Next Ep (Skydiving Interactive Adventure)
Ad blocker interference detected!
Wikia is a free-to-use site that makes money from advertising. We have a modified experience for viewers using ad blockers

Wikia is not accessible if you've made further modifications. Remove the custom ad blocker rule(s) and the page will load as expected.