Enderman Statue



Status

Active

Coordinates

X:136,Y:71,Z:-450

First Appearance

Episode 400

Builders
The Enderman Statue was built by iWolfyyy, and was first shown in Episode 400. It features a large Enderman, holding Zack Scott's head. The signs below the statue say "The endermen did it" A statue by iWolfyyy. It is located behind Ashley's Pagoda, and the Blowjob Machine.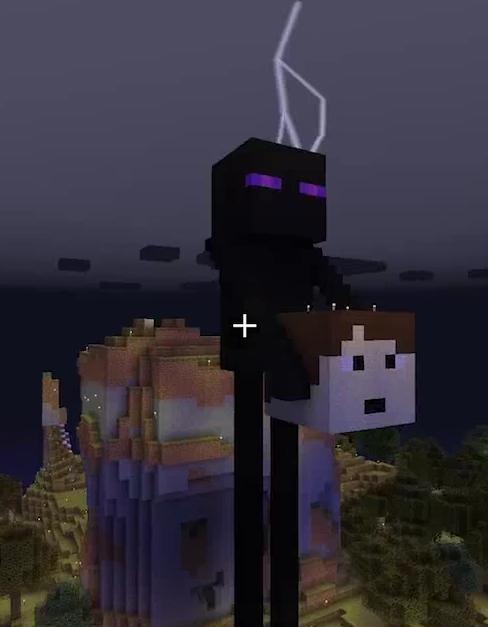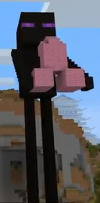 Ad blocker interference detected!
Wikia is a free-to-use site that makes money from advertising. We have a modified experience for viewers using ad blockers

Wikia is not accessible if you've made further modifications. Remove the custom ad blocker rule(s) and the page will load as expected.