Allyfannin



Name:

Ally

Gender:

Female

Status:

Active

First Appearance:

Episode 445 - Burning Chicken
Allyfannin is a player on the server. Ally has been featured in Episode 445 - Burning Chicken.
She has been spotted playing on the server with NinjaMarion building a structure made of wood.
Not much information is known about Ally because she has only been in one of Zack's videos and has not been formally introduced to the viewers.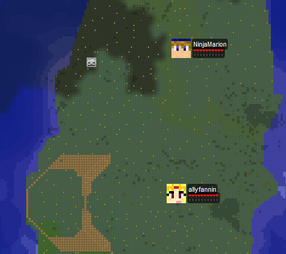 Ad blocker interference detected!
Wikia is a free-to-use site that makes money from advertising. We have a modified experience for viewers using ad blockers

Wikia is not accessible if you've made further modifications. Remove the custom ad blocker rule(s) and the page will load as expected.